Brands and Agencies That Depend on Review Fire







Review Fire is Right For You
Our feedback and review platform is a flexible and efficient way to get vital customer feedback, improve your business and acquire better online reviews.
How It Works
Built to be flexible. Review Fire gives your customer a way to tell you how they feel and what they think about your services before they tell the world. We have a number of mechanisms to trigger customer feedback and online reviews. We will help you tailor the approach to meet your business requirement. Web development is done by our partners at Seota.
Be Better with Review Fire
Let your customers help you grow your business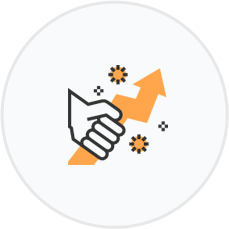 321

%

Increase in Reviews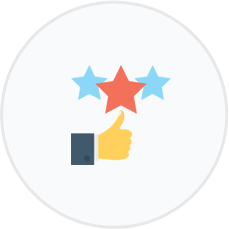 53

%

Increase in Ratings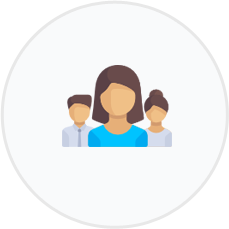 4000

+

More customer emails
Review Fire has been incredible for our restaurants. The feedback we get from our guest via Review Fire allows us to constantly improve the Chamberlain's brand and better serve our diners. As a bonus we have received more Google reviews in the first 8 months of using Review Fire than we have gotten in the previous 10 years.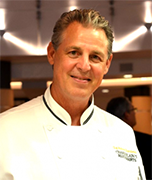 Chef Chamberlain, Proprietor
Chamberlain's Restaurants
Take Control of Your Reviews Today!
We believe that businesses that have a proactive process to listen to their customer have an unfair business advantage in a Reputation Economy.